Monthly Archives:
Mai 2021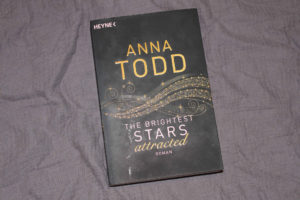 The Brightest Stars – attracted:
Stars need darkness to shine
Die 20- jährige Karina mag es nicht, wenn jemand ihr zu nahe kommt, und verfolgt eine strickte No- Dating- Policy. Dann lernt sie den geheimnisvollen Kael kennen. Er ist freundlich. Er ist verschlossen. und er ist sexy. Zugleich hat er …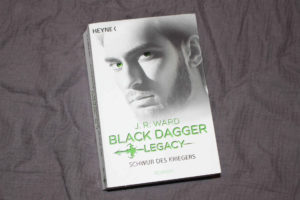 Schwur des Kriegers
Noch schöner, noch heisser, noch gefährlicher – die Bruderschaft der Black Dagger bekommt frisches Blut.
Boone Jagt einen geheimnisvollen Unbekannten. Helania jagt den Mörder ihrer Schwester. Gemeinsam kämpfen sie für Gerechtigkeit – und für die Liebe! (Quelle: Klappentext)
Mein Fazit:
Wir lernen in diesem Band Helania kennen, …